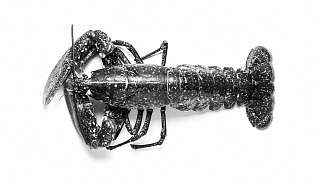 Order Vouchers
You have the option of purchasing gift vouchers directly from the restaurant or ordering them using our form:
​Give Moments of Pleasure
Give someone the gift of a voucher of your choice and enter the desired value in our order form in the comments section.
Indulgent Experience for Two
Give the gift of a 5-course gourmet menu worth CHF 346 (excl. drinks) for two people.
Superior Indulgent Experience for Two
Includes an aperitif, a 6-course gourmet menu with selected wines from the sommelier as an accompaniment, as well as water and coffee, worth CHF 515 for two people.